Monthly Archives:
December 2011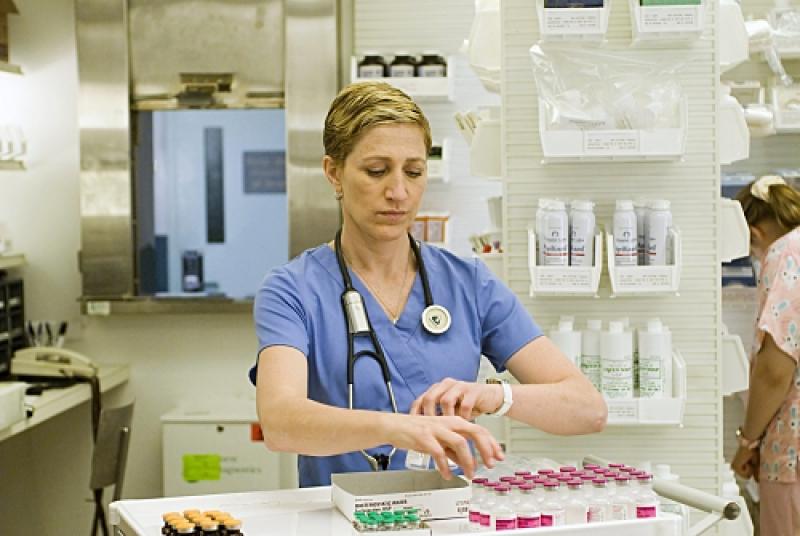 People in the entertainment world speaking against Pill addiction
This week we decided to tackle a big issue we are facing in society and that problem is pill addiction. We may feel as a society pills are alright because our doctors prescribe . But, the truth is Pills are dangerous and not something to mess with. We wanted to do our best to provide awareness of the issues at hand. We also want to provide helpful tools if faced with Pill  addiction you can find help or maybe just have your questions answer!!!!
Help websites
http://24houraddictionhelp.org
http://www.prescription-drug-abuse.org/
http://www.drug-addiction-support.org/Pill-Addiction.html
Some music videos to show how Pills have  enter our music whether it's embracing it or speaking against it
This week words for The Plain Jane family tackles our views on The Roles women take in the past and present involving relationships. We cover everything from cheating, booty calls, and communication. Hope you enjoy our post from The Plain Jane Family!!!!!!!!!