So, its almost time for you to start wearing your beach wear.I am going to show some cute bathing suit styles. Also some cute, beach accessories that can make you look hot now matter your shape or size. There are many styles that you can play with . Remember to have fun and feel confident.PS, I do not own any of the photos. Just showing my love:

First the two pieces. In todays, time there are so many cute styles for the two piece. You won't have any problem finding one that will fit your style =).
Second is the  one piece. The evolution of the  one piece has drastically change.   Now it's a new style all on its own.
Also a few accessories for this summers include: Hats, Ankle Bracelet, Toe Rings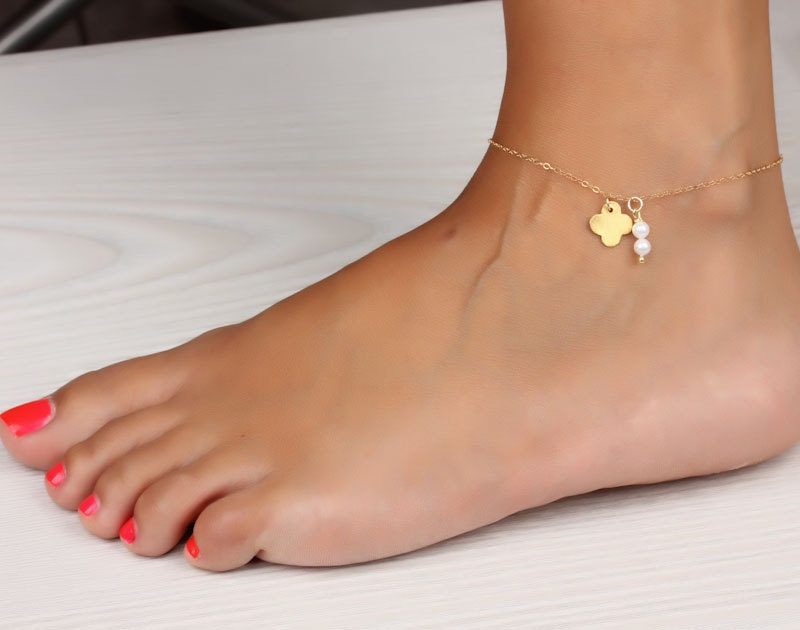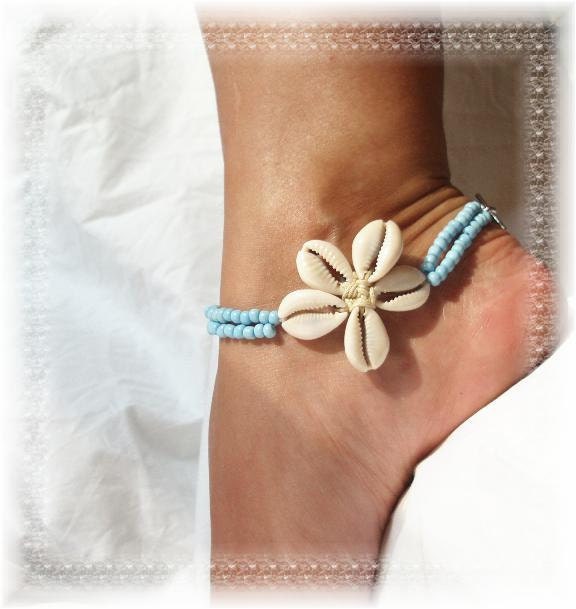 Make this year fun a cute with Style. From the Words for the Plain Janes Family =)